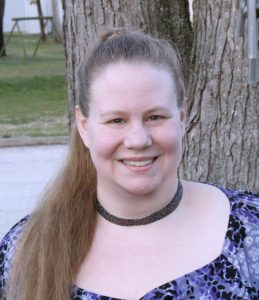 Christine Wright officially established Pretty Shiny Beads in 2011, but has been creating beaded jewelry for more than 30 years.
It all began with a summer camp craft project when Christine Wright was introduced to an "Indian Bead Loom" for the first time. She did the mandatory packaged design the first time, but quickly realized the potential that the little loom held.
After that first project, Christine quickly ventured out to buy one of her own and started to experiment with everything from beads to threads and even different ways of finishing the pieces. Eventually she discovered other types of bead weaving and continues to teach herself different styles and techniques.
Today, Christine is a professional graphic artist, but still continues to create beaded jewelry. She is not afraid to use unconventional materials, and rarely are any two pieces exactly alike. Most recently, Christine has focused on different types of beadweaving, experimenting with different styles, mixing different materials and exploring ways of creating beautiful beadwoven jewelry that could be worn with casual wear as much as formal wear.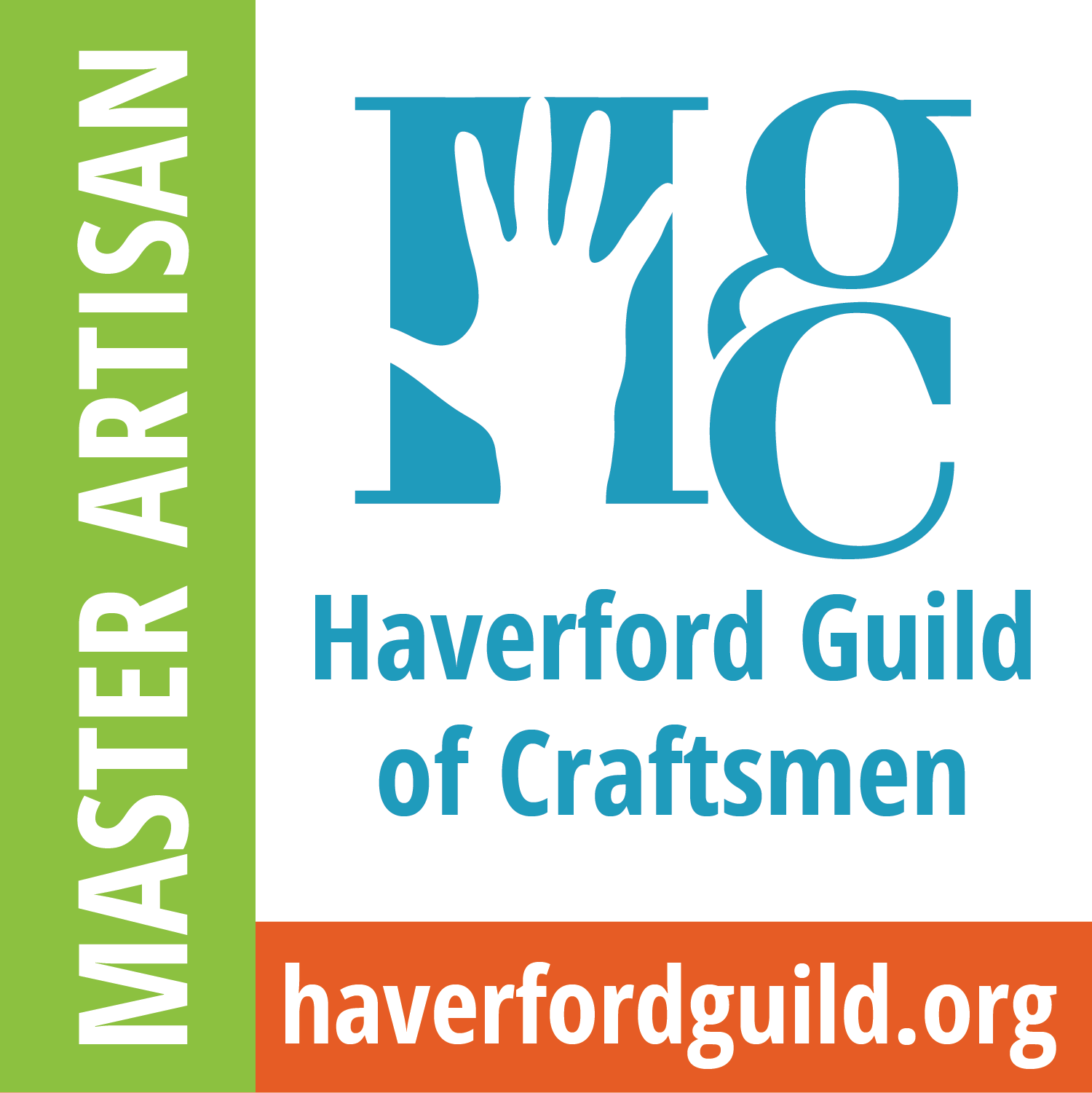 Christine is also an active member and Master Artisan of the Haverford Guild of Craftsmen as well as a Master Artisan with the Pennsylvania Guild of Craftsmen.
Welcome to Pretty Shiny Beads and if you have any questions, please contact Christine here.