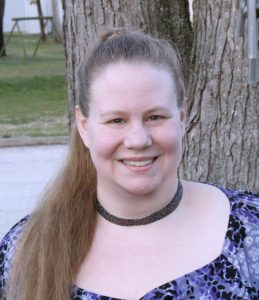 Established in 2011, Pretty Shiny Beads is a collection of beaded jewelry created by Christine Wright. The focus is on woven seed beaded jewelry in a variety in styles and materials, especially as Christine continues to experiment with different techniques.
If you don't see what you're looking for or if a piece is "not quite right," please contact Christine to see if she can she either can customize a very similar piece, or work with you to create a totally custom piece.
Want to see the beads in person? Check out the Events page for craft shows Pretty Shiny Beads will be at!
About the Jewelry
All of the jewelry featured on this site is either made entirely of beads or features beads.
Most of the beads are glass, although beads made of precious, semi-precious and natural (i.e. wood, stone) materials are also occasionally used. Also, many of the larger beads used are sometimes recycled from older jewelry.
Every piece is hand-made and unique. While custom orders based off of existing pieces are accepted, there is no guarantee it will be 100% identical to a previously made piece.
None the jewelry is intended for children.