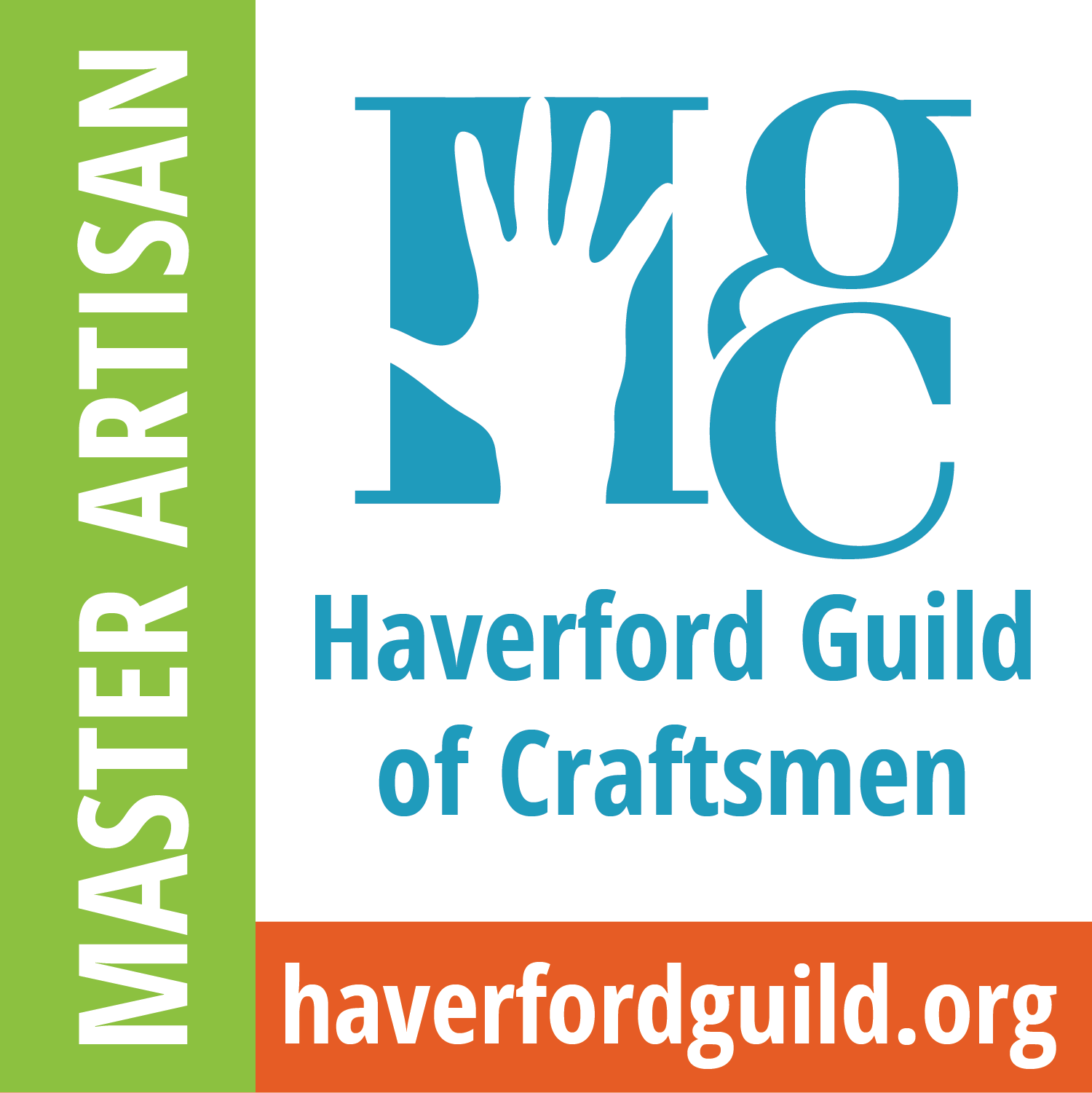 When: July 31st & August 1st
Time: Saturday: 10AM – 6PM; Sunday 10AM-5PM
Where: 815 Justison St, Wilmington, DE 19801
Admission: $8/adults, and free for children under 16
The Pennsylvania Guild of Craftsmen showcases American-made Fine Craft in the beautiful, climate-controlled, easy-to-access, Chase Center on the Riverfront, Wilmington, DE. This highly attended show draws customers from Wilmington, Philadelphia, its surrounding suburbs, as well as New Jersey, and Maryland.
I will be sharing a booth with 5 other fabulous artists representing the Haverford Guild of Craftsmen, a chapter of the Pennsylvania Guild of Craftsmen!
For more information, click here to view the official website!