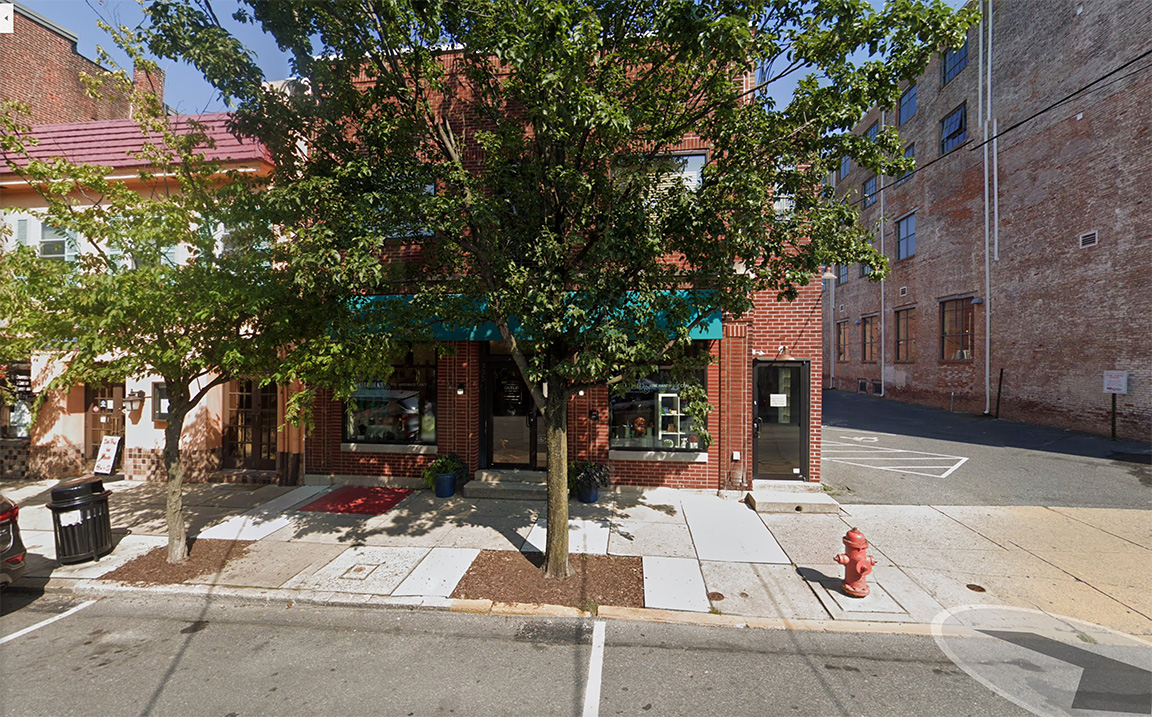 Located in Lancaster City's Historic District, you can find exceptional made-by-hand crafts for home, garden and you at the Pennsylvania Guild of Craftsmen's Fine Handmade Craft Store. Nearly 1,500 works for the craft lover in all of us: fine jewelry, furniture, scarves & jackets, home decor, kitchen items and more. Surround yourself with inspiration. Discover unique made in America crafts to fill your home and give as gifts.
Pretty Shiny Beads is now also represented in this store, so to get directions, click on through to see the map!
For store hours, please click here.